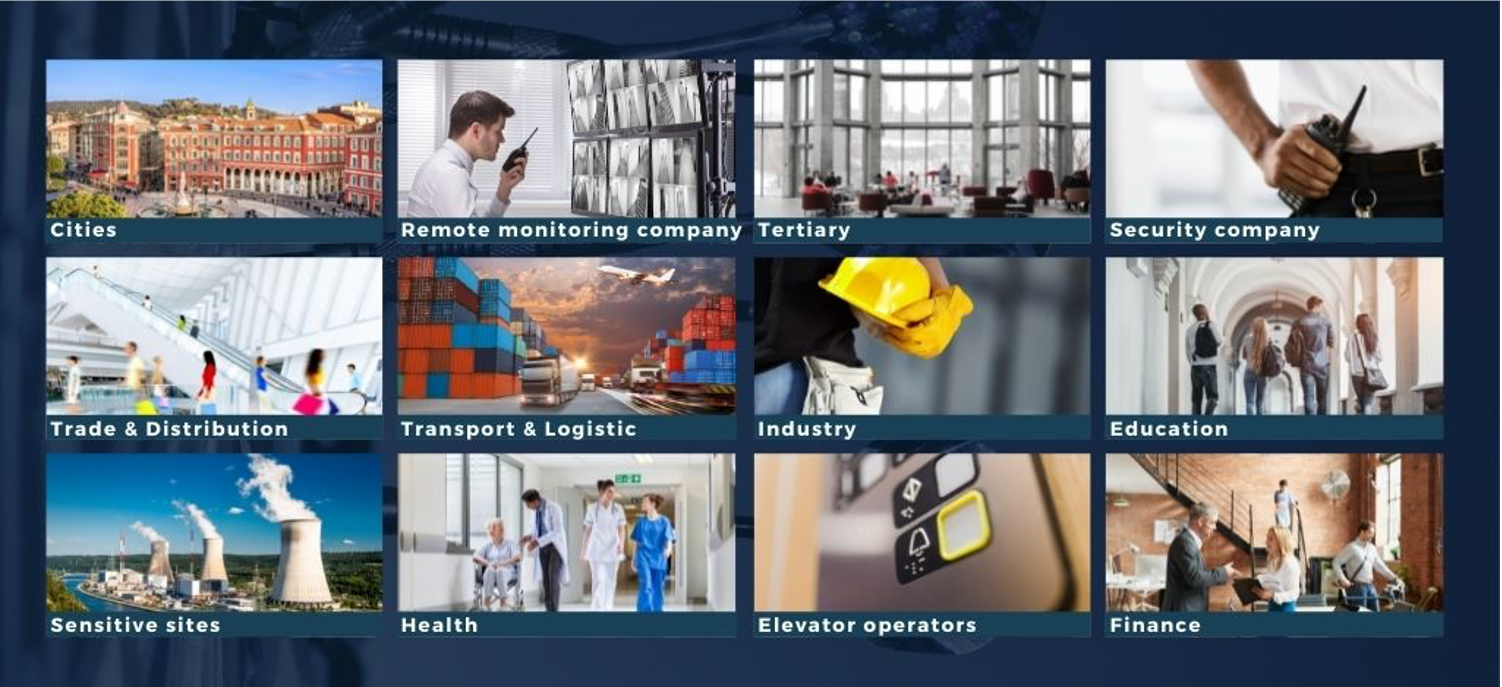 Solution Description
Both ACTIVES and HORUS support more than 250 protocols (intruder & PIDS alarms, fire, video system, access control, technical and building management), from which they receive events and communicate with on-site security and IOT devices using API/SDK integration or from our own receiver devices My Voice, Securix and Osiris.
User Benefits
Automatic response: swift and automatic response

Auto switch for In and Out of hours monitoring processes

Solid and reliable server

24/7 hot line for support

Scalable and flexible solution / Very large compatibilty with on site devices
Key Features
Open platform solutions for integration of most mainstream brands

Perennial solutions with ongoing maintenance

Certified EN and APSAD

Modular structure: alarm monitoring, web server, video monitoring and protection, video wall, computer telephony integration, vocal server (text to speech and vocal recognition), SMS and EMAIL, geolocation, dynamic synoptics, access control, automated reporting, ... and many others

Configurable user interfaces for custom project features and handling procedures
Solution Architecture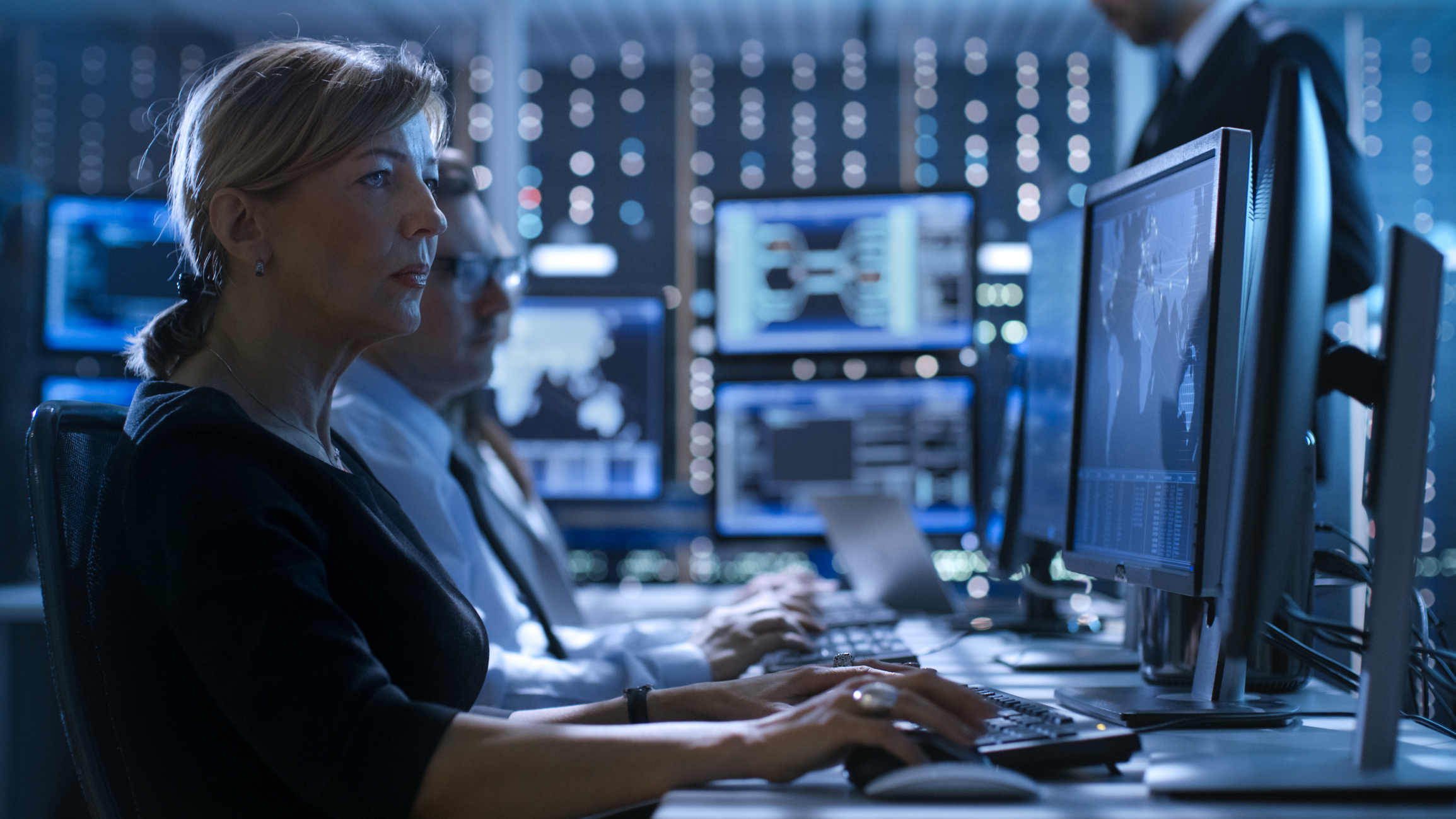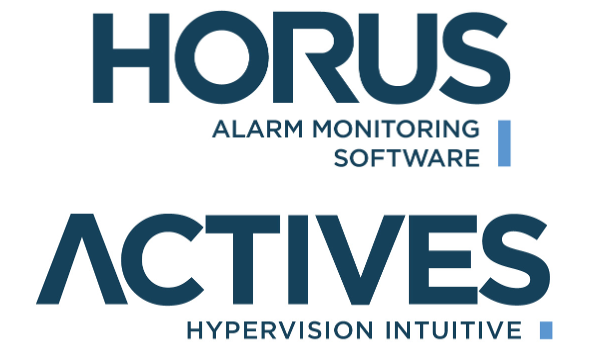 Solution Resources
How It Works
Technical Details
Partner Product Name: HORUS, alarm monitoring software and ACTIVES, intelligent and intuitive hypervisor by AzurSoft
Supported Firmware of Partner Products: -
Supported Hikvision Product Models: All HIKVISION cameras and solutions are supported
Integration Protocol: SDK, ISAPI, ONVIF, HikDeviceGateway, IPReceiverPro
Availability
Regions: Africa, Asia, Europe, Middle East & North Africa, North America, Oceania
Languages: English, French, German, Spanish
About Azursoft
AzurSoft is a development company of software solutions, specialized in the field of risk, safety and security management. Trusted partner of all security actors, AzurSoft provides an innovative unified security offer intended for electronic security operators, remote monitoring professionals, safety and security directors, and those responsible for prevention.