Solution Description
Intrusion Detection Analytics is generally about power, reliability, resilience and accuracy. It is thus difficult to imagine that this complex solution can hold within a camera with such simplicity. FoxIntruder is an edge-based solution, embedded inside HIKVISION professional thermal surveillance cameras. You simply need to type in the camera's IP address in your browser to access the dedicated UI. The dedicated interface allows realtime visualization, alarm and video playback, and quick and simple configuration. This leads to a reliable & precise exterior intrusion detection solution, with minimal false alarm rate and integration with industry leading VMS platforms.
User Benefits
Its a proven Solution: FoxIntruder is a tried and tested solution which contains the same detection analysis than FoxVigi or FoxBox
Key Features
RealTime visualization and alarm & video playback

Minimal false alarm rate

Integration with industry leading VMS platforms and Central Station Receivers

Quick and simple configuration, and intuitive use

An API for integration with other systems
Solution Architecture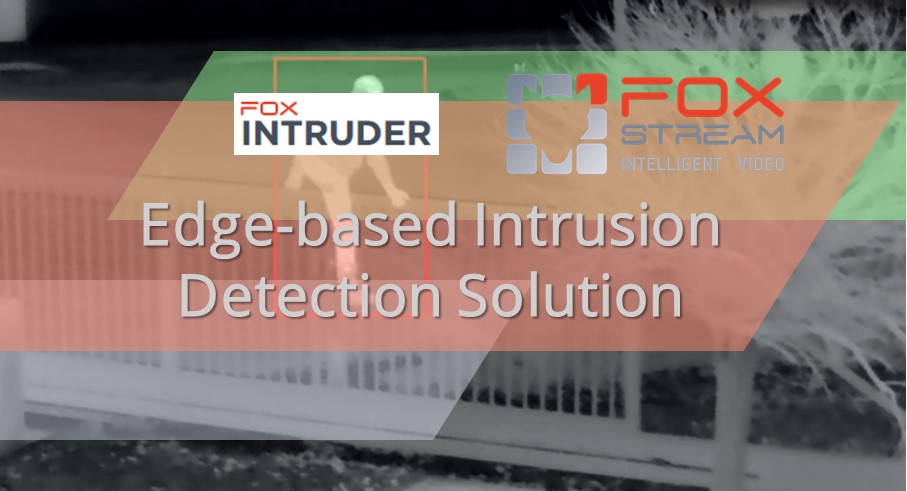 Reference Links
Solution Resources
Technical Details
Partner Product Name: FOXINTRUDER 1.1.3
Supported Firmware of Partner Products: IPHC_H3_EN_STD_5.5.16_190429
Integration Protocol: HEOP
Availability
Regions: Africa, Europe, Middle East & North Africa, North America
Languages: English, French
HEOP Information
Application Name: FoxIntruder
App Version(X.X.X): 1.1.3
Supported Hikvision Open Platform Series : 1
Application Description: intrusion detection
App File: Download App

About Foxstream
Foxstream is a software company offering real-time automated VCA solutions. Our security solutions detect all types of perimeter intrusion in outdoor settings while eliminating false alarms. This real-time information allows immediate doubt removal.