Solution Description
My Parking is a mobile parking service based on Hikvision's license plate recognition, mobile application, and proprietary software. The company offers a comprehensive solution for any type of parking, even fully-automated parking without payment terminals and staff. Parking can be paid automatically from a bank or debit card. The "guard" function protects against car theft. My Parking also offers its own customer support service. This solution suits paid parking, residential complexes, toll roads, airports, train stations, and other parking lots. It is a revolution in the parking industry!
Show More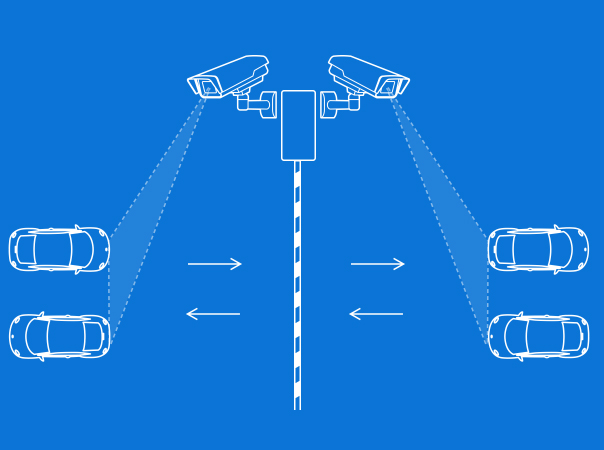 Solution Resources
How It Works
Technical Details
Partner Product Name: My Parkings / Мои парковки
Supported Firmware of Partner Products: NA
Supported Hikvision Product Models: ANPR IP Cameras
Integration Protocol: SDK, ISUPSDK
Availability
Regions: Asia, Europe
Languages: English, Russian
About Sviazisto LTD
A young company from Siberia, Russia, that has developed a proprietary parking solution.