Product Languages
English, French, Italian, German, Spanish, Russian
Industry
Banking & Finance, Retail, Healthcare, Education, Government, City Surveillance, Commercial, Data Centers, Energy & Mining, Manufacturing & Industrial, Ports, Public Transportation, Residential, Sports & Entertainment, Traffic Monitoring, Logistics, Infrastructure, Home Automation, General, Prisons, Police, Judiciary, Marine
Brief sentence about solution
Real-time alerting in case of loitering in monitored areas. This is a Trial version with limited time of operation. The module will stop working after 60 days.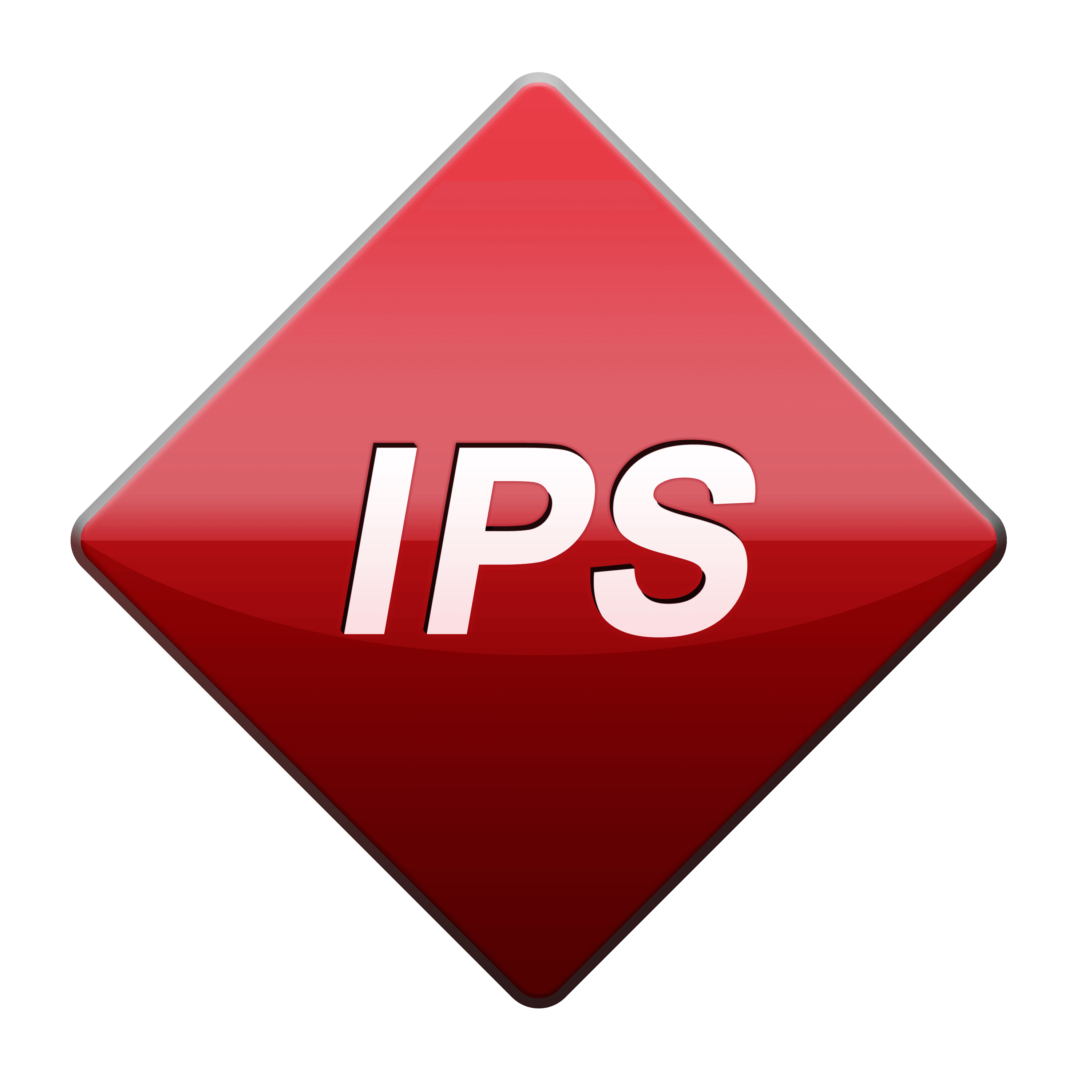 IPS Intelligent Video Analytics (Securiton GmbH)
IPS Intelligent Video Analytics, founded in 1965, is a German manufacturer of high-end video analytics and video management solutions with profound expertise in that field. A dedicated and resourceful team of developers based in Munich continually drives the IPS product portfolio forward and creates the best solution for every customer. With their proven and outstanding reliability, the IPS products are deployed in thousands of applications throughout Europe. Ranging from small companies to global players, IPS's customers come from different high security sectors such as prisons, critical infrastructure, petrochemical sites and remote surveillance centres. IPS maintains close partnerships with system integrators, distributors, providers and technology partners all over Europe. Since 2006, IPS is part of the Securiton GmbH, a company of the Swiss Securitas Group.