About the Hikvision Innovation Summit 2022

With research & development capabilities of more than 20,000 engineers across 11 R&D centers, Hikvision is at the forefront of developing technology for a wide range of solutions. Hikvision and its extensive network of technology partners are always developing new collaborative solutions in multiple markets.
The Innovation Summit aims to raise awareness of the innovative joint-value solutions that Hikvision and its technology partners offer, as well as bring technology partners and their customers together to discover combined solutions, connect with industry-leading minds, and expand into new horizons.
When and Where

Location:
Hikvision Europe, Dirk Storklaan 32132 PX Hoofddorp, Netherlands
Videos


Event Highlights
Event Venue Preparation at Hikvision Europe office; 26 partner booths; 231 guest seats; max. 480 guests/ per day.
Brand new 800 m² showroom: Through preparation to provide the best showroom experience to the customers, including showroom building, product installation, content creation for each booth, and screens.
The summit consists of various keynote speeches, an exhibition containing 26 partner stands, and showroom tours in multiple languages with well-rounded programs.
A strong marketing focus is dedicated to online and offline marketing channels to increase awareness of the summit and drive traffic and more registrations to the summit.
18 Videos for summit marketing: 9 partner videos (public); 7 partner videos (unlisted); and 2 trailer & follow-up videos
Social media campaign and mentions on LinkedIn, Facebook, Twitter, YouTube, Google, presee media, and others.
Partners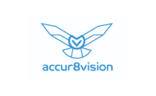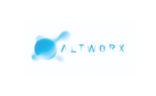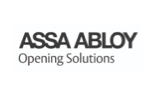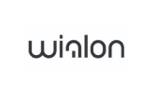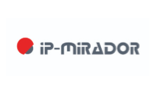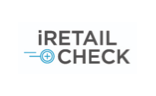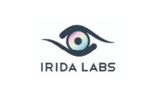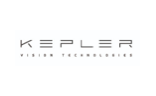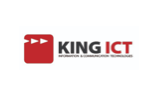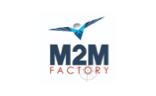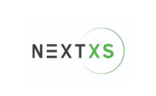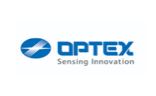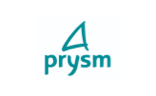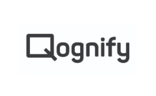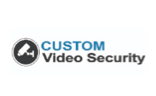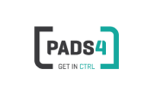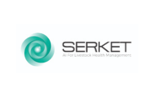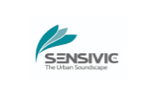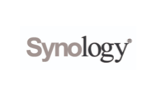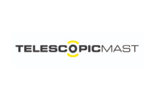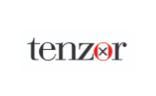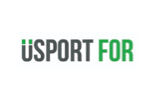 Find out more