Solution Description
HikCentral Professional VMS is fully integrated with AppVision™ so that all connected cameras, recording systems as well as ANPR and metadata is pushed into to the AppVision™ control room in real time for management. **** Another key part of this integration is that AppVision™ can also push data from our server directly into HikCentral Professional so that HikCentral can become the main control room interface for a client project. As such, AppVision™ acts as a protocol gateway for disparate 3rd party systems, and allows the user to manage their security infrastructure via HikCentral.
Show More
User Benefits
Integrate a variety of alarm system brands inside HikCentral Pro with AppVision™ as a gateway

Honeywell Galaxy, Vanderbilt SPC, ATS Master panel (via AppVision™ as a gateway)

Open automation protocols such as Modbus, Bacnet, OPC, SNMP
Key Features
AppVision™ pushes alarm events from 3rd party systems in real time into HikCentral Professional

Using Generic Events, HikCentral can be configured to associate alarms with video cameras for verification

Manage alarm events within HikCentral Professional using AppVision™
Solution Architecture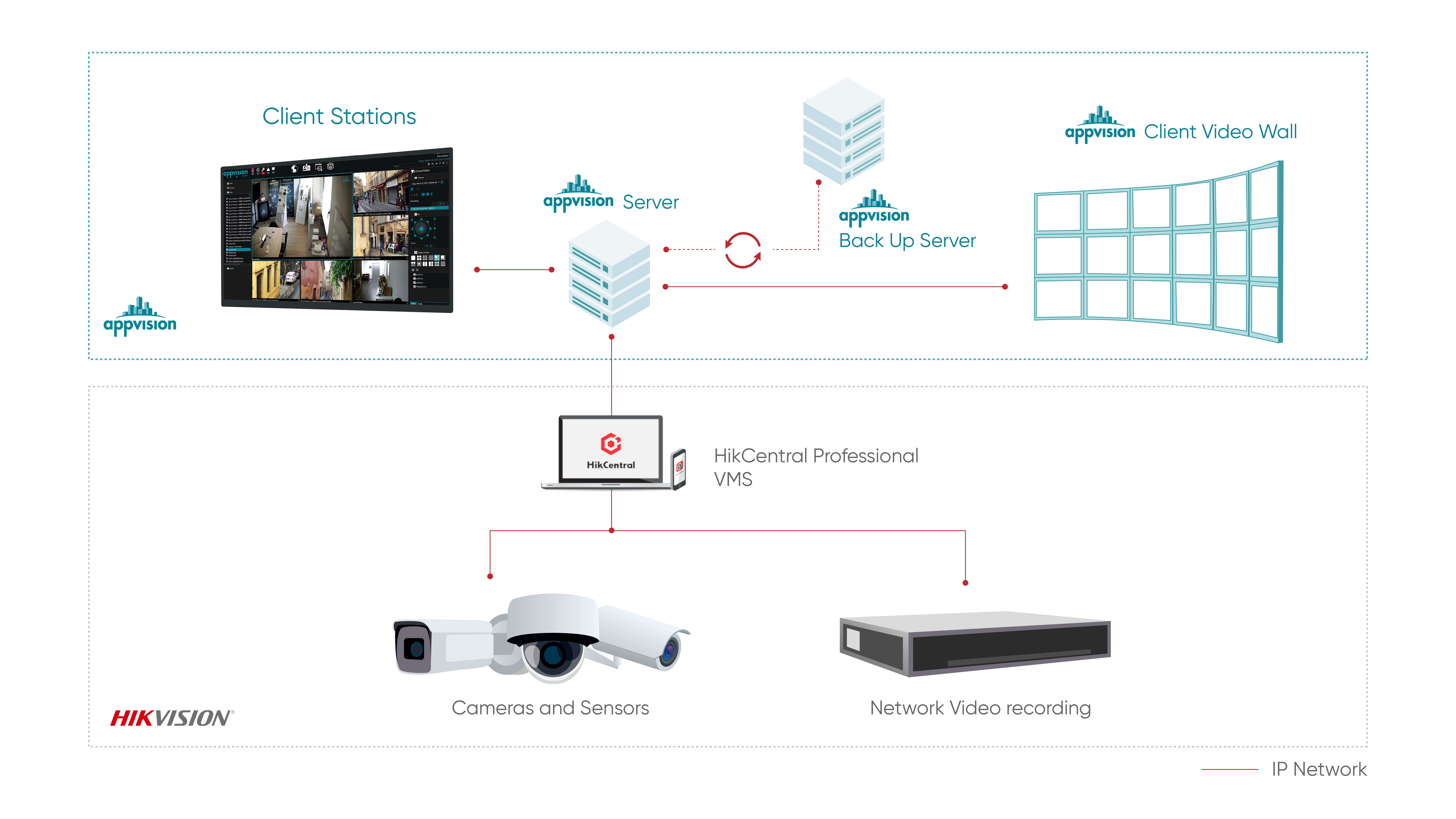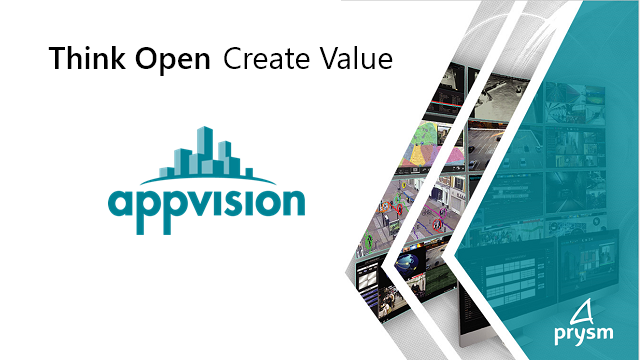 Solution Resources
How It Works
Technical Details
Partner Product Name: AppVision™
Supported Firmware of Partner Products: -
Supported Hikvision Product Models: AppVision supports Hikvision protocols HCNET SDK, ISAPI and HCP
Integration Protocol: HikCentralProfessionalOpenAPI
Availability
Regions: Africa, Asia, Europe, Latin America, Middle East & North Africa, North America, Oceania
Languages: English, French, German, Spanish
About Prysm Software
Prysm Software develops and markets a convergent platform for a centralized & proactive security, safety & BMS management: AppVision™. The openness of our platform offers each customer the possibility to customize & adapt it to their projects.